There are many invasive plants I love, and I've learned over the years that the key is to plant them in a way that you can keep them within bounds. If you're looking to fill in a huge space fast, they'll give you exactly what you need. But they will take over your garden if you're not careful.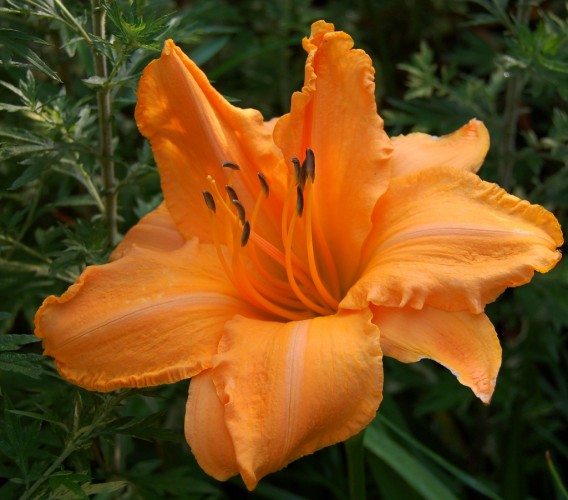 Of course, invasive plants can also be beautiful, so as always in the garden, it's a matter of choosing your battles!
Here are the pros and cons of 5 common invasive plants:
English Ivy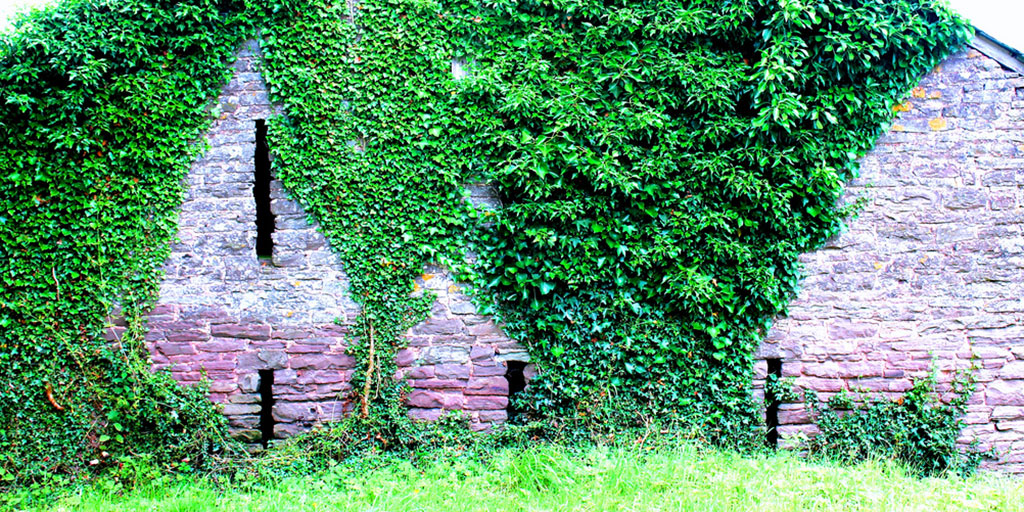 Creeping Jenny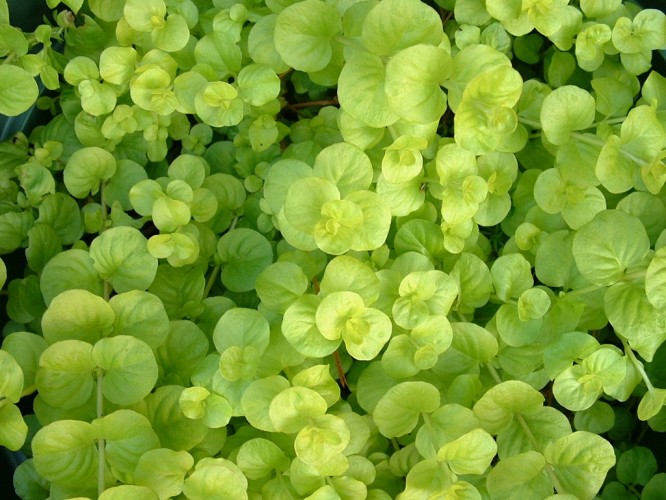 Lady Banks Rose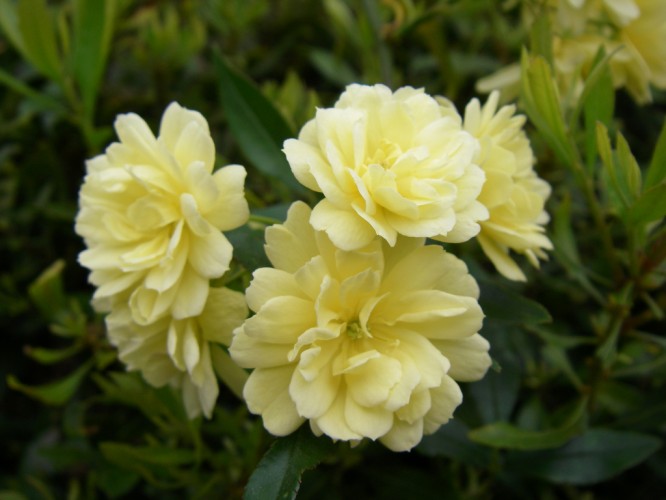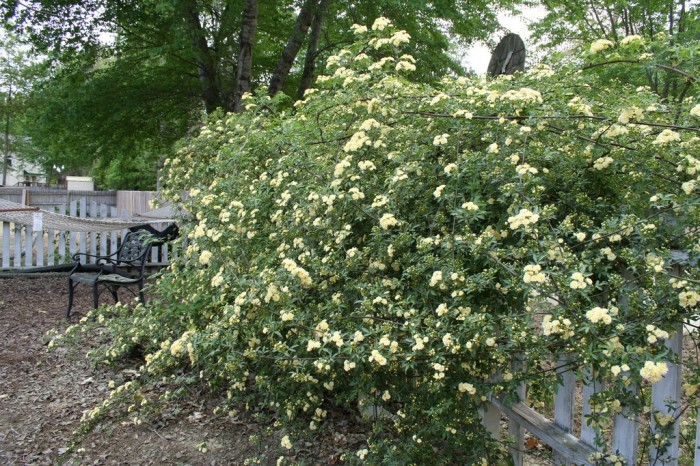 Daylily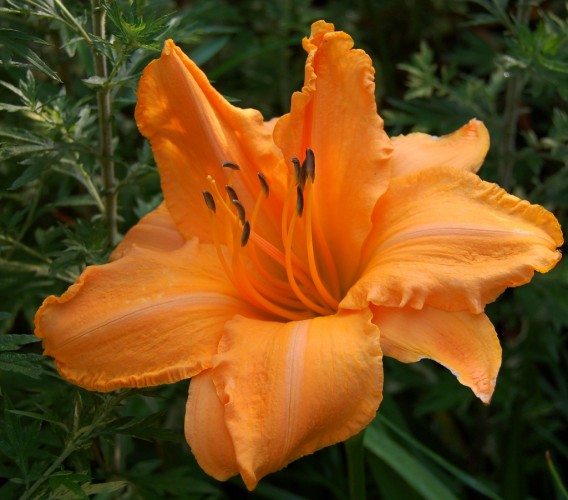 Common Periwinkle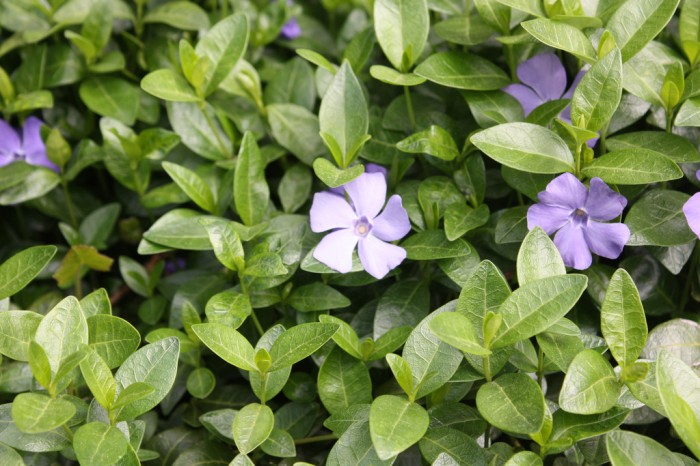 ---
What invasive plants do you have growing in your garden? Pros and Cons? Leave a comment below.