When Zagat published its 2016 New York City Restaurants guide I was excited that it included some of the newer New York City restaurants. Here are five that I wanted to share, plus reviews from top sources. For those who don't know, in Zagat Land 26-30 is the highest rating, which means "extraordinary to perfection," while 21-25 means "very good to excellent."
If you're traveling to New York City and want to check out attractions, here's a link to buy tickets online.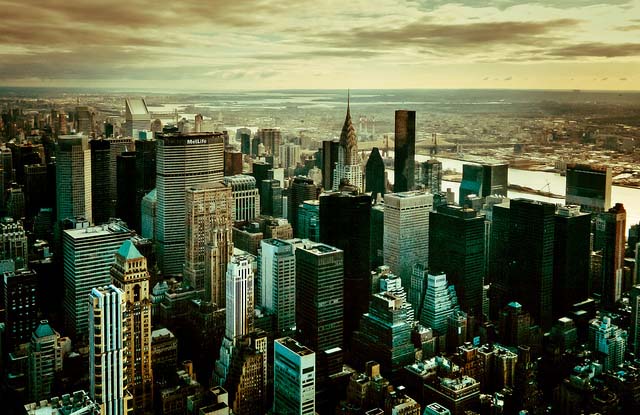 ---
>>Affiliate notice: I research every product I recommend, and I only give high marks to the very best. Some of the links here may be affiliate links, which means I may receive compensation from companies if you purchase from them. This is at no cost to you and it helps me keep this website running. So thanks for helping me! I independently own this site and the opinions expressed here are my own.<<
---
1. Almanac
James Beard Award winner Chef Galen Zamarra has crafted three-course tasting menus ($75 per person) that may include things like bass with spinach, fennel, tomato, parsley, and romano beans, or porcini with gnocchi, chicory, thyme, and chestnuts.
Zagat ratings
Food – 26
Décor – 26
Service- 27
Where to find Almanac
28 Seventh Ave. South; http://almanacnyc.com
Also read:
The New York Daily News review
2. Shuko
Head here for Japanese food by chefs Jimmy Lau and Nick Kim. There's a $135 Sushi Tasting that changes daily (it includes sashimi and sushi), as well as a $175 Sushi Kaiseki multi-course menu.
Zagat ratings
Food – 26
Décor – 24
Service- 24
Where to find Shuko
47 E. 12th Street; http://www.shukonyc.com
Also read:
3. Javelina
If you like Tex-Mex, this is the place for you. It's in Gramercy Park  and has Chef Richard Caruso at the helm. Expect to find his spin on dishes such as tacos with grilled marinated chicken, guacamole, pico de gallo, queso fresco, and lettuce ($14), or texas red chili ($8 for a bowl).
Zagat ratings
Food – 26
Décor – 22
Service- 23
Where to find Javelina
119 E. 18th Street; http://javelinatexmex.com
Also read:
4. Tuome
Chef Thomas Chen used to be at Eleven Madison Park, and he brings to Tuome his blend of Chinese and American influences. On the dinner menu you can find exotic dishes like octopus made with pork xo, brown butter, and fingerling potatoes ($18), or lobster with chow fun, spicy Newberg, and tripe ($34).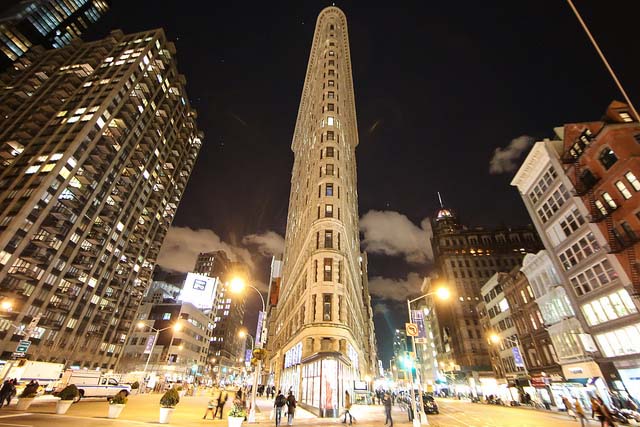 Zagat ratings
Food – 26
Décor – 20
Service- 22
Where to find Tuome
536 E. Fifth Street; http://www.tuomenyc.com
Also read:
5. Upland
Located in the Flatiron district, Upland is headed up by chef Justin Smillie and Stephen Starr of Starr Restaurants.  The dinner menu includes a wide range of choices from pizza (think toppings such as sausage and kale, or spicy soppressata; $19) and classic Italian pasta dishes, to slow roasted porcelet ($35) and smoked Amish chicken ($30).
Zagat ratings
Food – 25
Décor – 26
Service- 24
Where to find Upland
345 Park Ave. S; http://uplandnyc.com
Also read:
---
What are your favorite New York City restaurants? I'd love to know! Leave a comment.