Want to Build the Ultimate Interior Design Marketing Plan 
Without Spending Even $1 on Ads or PR?
Or just keep scrolling for free downloads and my interior design marketing blog…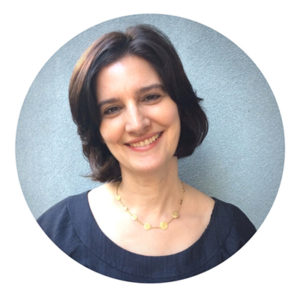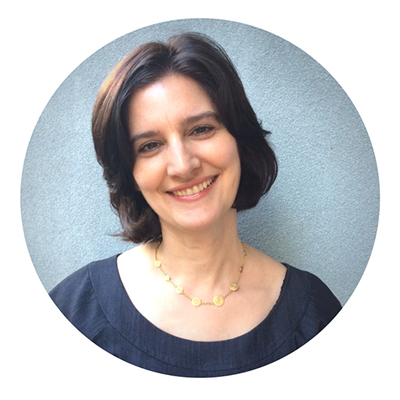 Who Is Travis Neighbor Ward?
I'm an award-winning, former magazine editor in chief. I'm also an online content strategist, SEO expert, and bestselling author. I've worked for national, regional, and local print magazines and websites — and I've published some of the best interior designers in the USA. You can read more about me here.
Here are some publications that have featured my writing:

Using my SEO method, I've produced many articles that rank on Page 1 of Google search results across dozens of topics. Now I'm excited to share my content marketing success formulas tailored specifically to interior designers.
Ready to jumpstart your website, blog, and social media? Want to get published? Just follow these steps…
On this website, I teach blogging, publishing, and marketing for lifestyle and interiors. Check out the freebies and the blog posts!
Join The House Publishing Club!
I'd love to have you join this FREE, private online community I host. Check it out today.
Get a FREE sneak peek at my book, 550 INTERIOR DESIGN BLOG POST IDEAS!
This book takes the guesswork out of blog writing for interior designers. It's written in an easy Q&A format, so you can create posts by answering common reader/client questions. Plus, you'll prove to editors that you're an interior design authority.
Download my FREE list of the 75 Top Words to Describe Interior Design Projects!
With this list you'll write better pitches to editors, better blog posts, and better social media posts.
Download my FREE guide to the 18 pages every interior designer's website should include!
This guide is great for creating a new website AND evaluating your existing website.
NEED HELP WITH YOUR INTERIOR DESIGN MARKETING?
If you're interested in hiring me to train you or your staff, or to provide you with content marketing solutions, please contact me.