I've always admired how interior designers can whip up beautiful, original dining room table centerpieces, often with so little. And that's what I love about these 10 examples. They prove that you can easily add a striking element to...
One of my family's favorite excursions in Ireland is driving to Glendalough (pronounced "Glendalock"). It's located in the Wicklow Mountains National Park, 90 minutes south of Dublin in County Wicklow. The name means "valley of the two lakes," and...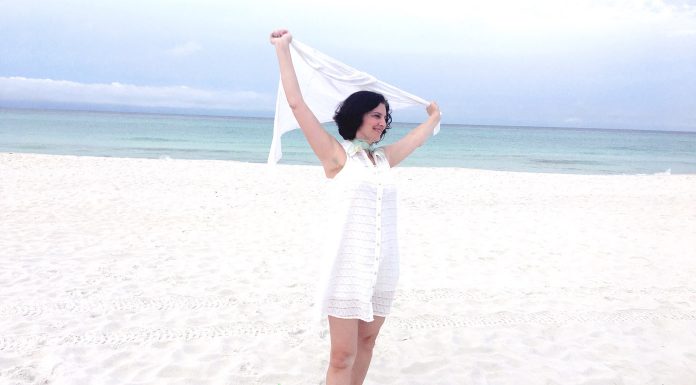 Learning how to stop rushing around all the time isn't easy, but you can do it. The first step is to think about how you spend your days. Do you often find yourself rushing to cram everything in? I'm talking multitasking mania. The morning is a flurry of activity to get out the door, traffic is a busy nightmare, work is...