The Paris Museum Pass is a pass you buy that grants you access to more than 50 museums and monuments, in and around Paris, France. You choose how many days you want it for and the price varies accordingly. The question on every traveler's mind is whether it's worth the money. My answer from personal experience is a resounding: Yes!
Read on to find out my family's experience with it and why we were glad my husband bought it before we got there…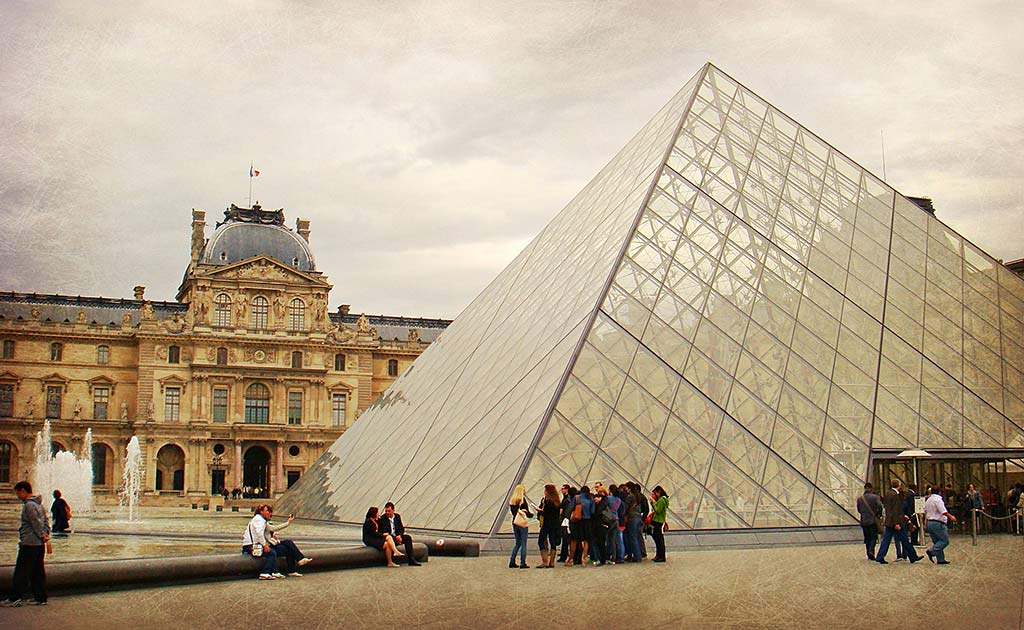 Ah, I remember the day we got the Paris Museum Pass so well. My husband bought it online in the spring from the U.S., before we left for toFrance.
As soon as we arrived at our Paris hotel on Day 1 that June, we dumped our bags in our rooms and literally ran through the streets like giddy children, in search of the tourism office. (Okay, we were with two children — our daughters, ages 14 and 11 at the time.) All we wanted to do was go see the Mona Lisa at the Louvre.
When we got to the office I felt like I'd made it to the top of a mountain; I was beaming with excitement and burning with the ache of true muscle fatigue. I told the woman behind the desk our names and waited while she searched in a drawer.
When she handed over the Passes it was like being handed a prize. The key to the city! Or, at least it was the key to more than 50 museums and monuments in the city. Luckily, since we'd already mapped out our exact itinerary, we were ready to get started.
You may also like:
>>Affiliate notice: I research every product I recommend, and I only give high marks to the very best. Some of the links here may be affiliate links, which means I may receive compensation from companies if you purchase from them. This is at no cost to you and it helps me keep this website running. So thanks for helping me! I independently own this site and the opinions expressed here are my own.<<
Overall, why I think the Paris Museum Pass is worth it:
First, it saved us a lot of money. Most museums are free for people under the age of 18 and European Union nationals under the age of 26, as well as some people with disabilities. But, they can be very costly otherwise (see below).
Second, it enabled us to get into museums by waiting in short lines or no lines, as opposed to standing around in incredibly long lines. They call this "fast-track entry." (Believe me, when you're hot and the kids are having culture shock, the last thing you want to add into the mix is standing in lines for hours.)
Finally, because we had the Pass, we were inspired to see more museums and monuments than we probably would have without it. Paris can be physically exhausting, and it's easy to want to head back to the hotel when you get worn out.
But, it's far better to stave off the exhaustion by stopping into a cafe or bistro and having a bite to eat, then heading to the next destination.
Basically, you want to count on doing that a few times during the day. Then, when you return to the hotel in the very late afternoon, you feel that you fully deserve your authentic Parisian nap before dinner.
Here are details about why I'm such a fan of the Paris Museum Pass:
What does the Paris Museum Pass include?
Here is the full Paris Museum Pass list.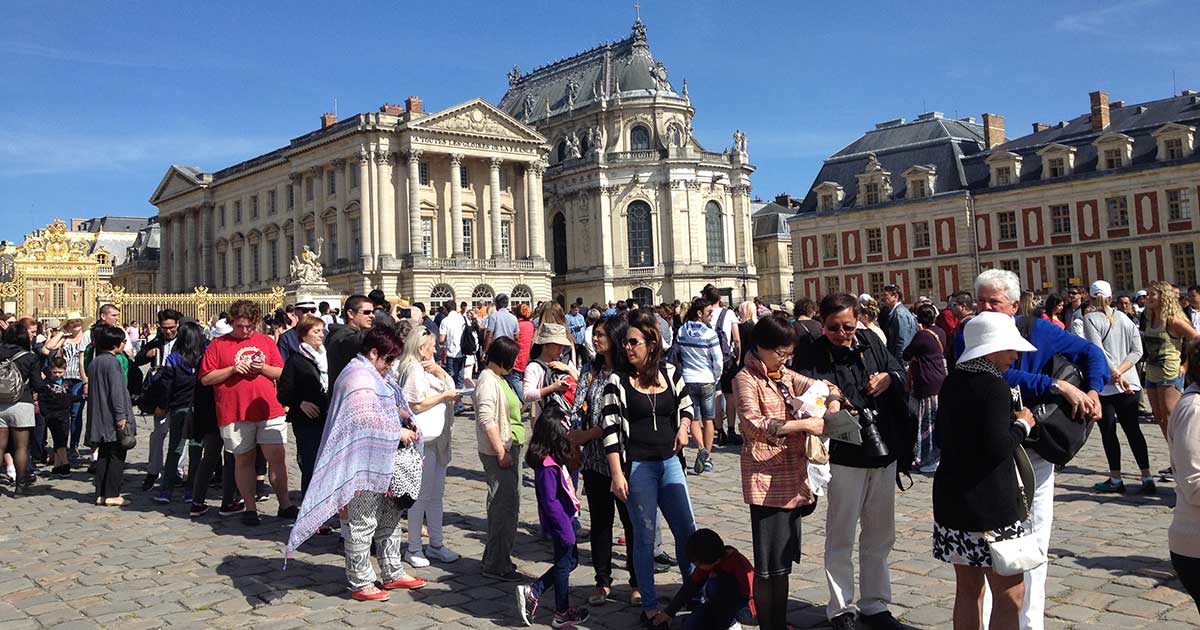 How many times can you use the Paris Museum Pass to visit one place?
Ah, the cool part: You have unlimited visits. We found that really came in handy with the Louvre museum, which was far too large to visit in a single day.
What does the Paris Museum Pass cost?
The price changes based on the number of days you choose. It costs 48 euros per person for two days; 62 euros per person for four days; and 74 euros per person for 6 days.
For comparison's sake, this is what you'd spend per person if you bought individual tickets at major museums:
Musee du Louvre – 15 euros
Arc de Triomphe – 10 euros
Centre Pompidou – 14 euros
Tours de Notre-Dame – 10 euros
Musee D'Orsay – 12 euros
Pantheon – 8.5 euros
Musee Rodin – 10 euros
Sainte-Chapelle – 10 euros
Chateau de Versailles – 18 euros
Where do you buy the Paris Museum Pass?
If you want to pay for the Paris Museum Pass online before you leave, you can buy it online from the Paris Museum Pass page on the Rail Europe website. We did this simply because we didn't want to fuss over paying for it while there, or wait in potentially long lines.
If you want to pay some expensive shipping fees, they will ship it to you via courier. If you live in the USA, shipping fees will cost 24 euros, but you should get it within a week.
Or, you can buy it online and pick it up in person when you arrive in Paris from the central tourism office at 25 rue des Pyramides in the 1st arrondissement. The office's opening hours change based on the season.
From November 1 to April 30 it's open from 10 a.m. to 7 p.m. From May 2 to October 31 it's open from 9 a.m. to 7 p.m. (excluding May 1).
If you want to buy it when you get there, here's a map in English of all the local places that sell the Paris Museum Pass. You can also check out the website of the Paris Convention and Visitors Bureau.
When you get to a museum…
Make sure not to get in the wrong line, and don't be intimidated by grumbling tourists who didn't buy the Pass and think you don't have the right to skip the long line. Just go to the front of the fast-track line. Kids may need to show ID, which means their passport, but we were never asked to show them.
A word of warning:
You start the Pass when you get there and write the date on the Pass. So BE SURE not to write the date until you're ready to start using it!
---
Got questions about the Paris Museum Pass? Leave a comment below!