Italian movies, and any movies set in Italy, tend to be romantic, sexy, dramatic, political, and sometimes violent or nostalgic. Regardless of the topic, they offer a great way to see the Italian landscape and society up close. Having lived in Florence for five years, I love how the movies can transport me back there for a couple of hours!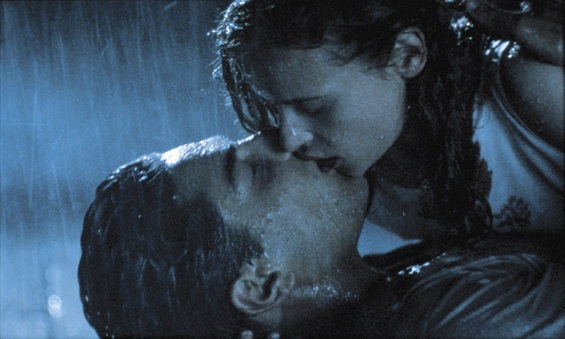 The first five movies on this list are streaming on Netflix. There are more that you can watch on DVDs via Netflix, but I wanted to limit this list to streaming movies only.
The remaining movies are by Italian directors only and are streaming as part of the Centurion Collection on Hulu Plus. To access them you need to first subscribe to Hulu Plus ($7.99 per month), and then go to the Criterion Collection home page.
For anyone who loves foreign films it's a treasure trove of more than 900 films from many countries. I was amazed to see how many Italian films there were by the country's top directors. It's such a treat; in the past, it was much harder to find these. (For more movie lists, check out my lists of movies set in Paris, New York, and England)
>>For thousands of other streaming movies: Try the Amazon Prime 30-Day Free Trial. I highly recommend it. I bought a subscription and I use it all the time to get free two-day shipping on things, plus I stream music and videos.
---
And now… Movies Set in Italy and Streaming on Netflix:
 A Room with
 

a View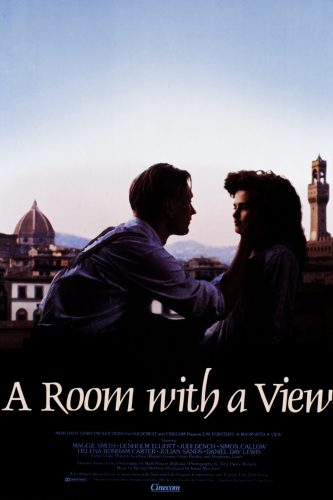 A young English woman heads to Tuscany with her much older cousin, and in the process learns what love is. Based on the novel by E.M. Forster, directed by James Ivory in 1986. This is one of my favorite romantic movies.
---
>>Affiliate notice: I research every product I recommend, and I only give high marks to the very best. Some of the links here may be affiliate links, which means I may receive compensation from companies if you purchase from them. This is at no cost to you and it helps me keep this website running. So thanks for helping me! I independently own this site and the opinions expressed here are my own.<<
---
I Am Love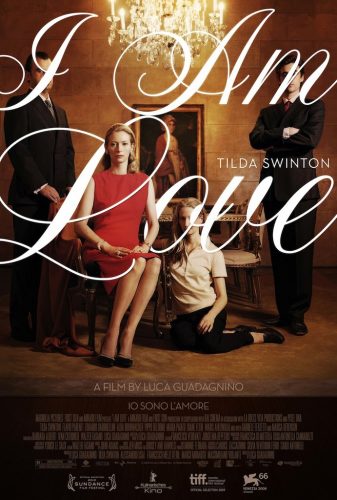 Tilda Swinton stars as a Russian matriarch in this romantic film about a wealthy Italian family's ruin. It was nominated for many awards. Directed by Luca Guadagnino in 2010.
Cinema Paradiso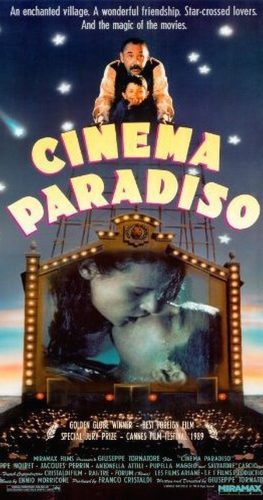 One of my favorite movies set in Italy! A Sicilian boy becomes fascinated by the movie theater in his small town, and ends up becoming a famous director. The love story between the boy and a girl is delightful. Directed by Giuseppe Tornatore in 1990.
Marriage Italian Style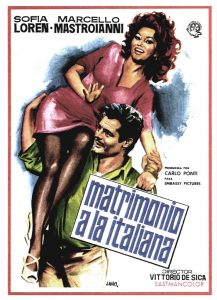 Sofia Loren stars in this 1964 movie about a mistress whose illness convinces a man not to marry another woman. Directed by Vittorio De Sica.
---
>>For books about Italian cinema, try:
---
Roman Holiday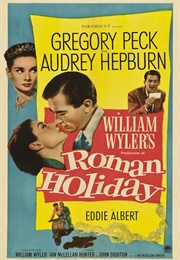 Audrey Hepburn stars in this 1953 black-and-white movie about a princess who escapes her duties to hang out with a tabloid reporter, played by Gregory Peck.
---
Italian Movies Streaming On Hulu Plus – The Criterion Collection
I've organized these films based on who directed them, in alphabetical order. For detailed plot summaries check out the Centurion Collection descriptions.
Directed by Michelangelo Antonioni: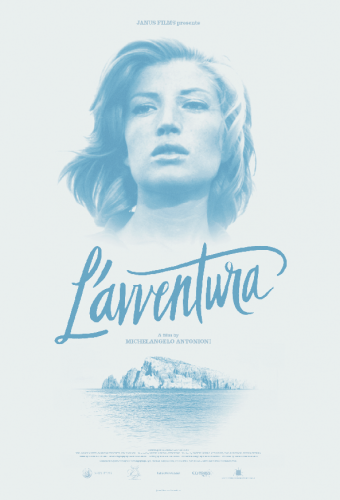 L'avventura, 1960
La notte, 1961
L'eclisse, 1962
Identification of a Woman, 1982
Directed by Bernardo Bertolucci:
Directed by Giuseppe De Santis: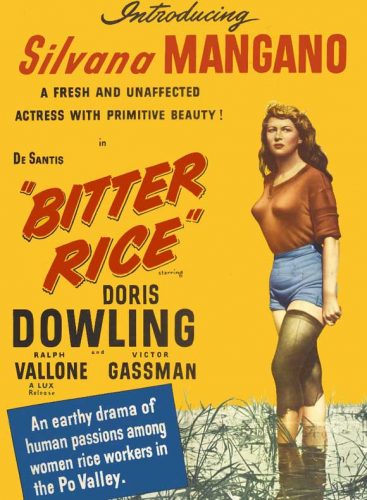 Directed by Vittorio De Sica:
The Children Are Watching Us, 1944
Umberto D., 1952
Directed by Federico Fellini: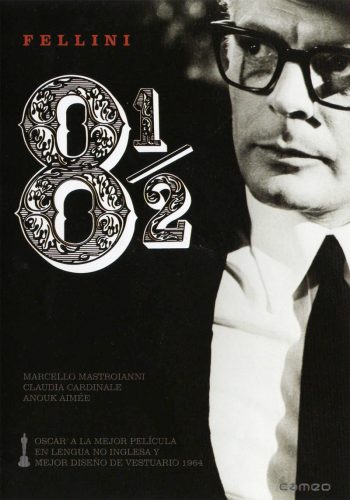 Stromboli, 1950
La Strada, 1954
8-1/2, from 1963
Juliet of the Spirits, 1965
Amarcord, 1973
Directed by Marco Ferreri:
Directed by Pietro Germi: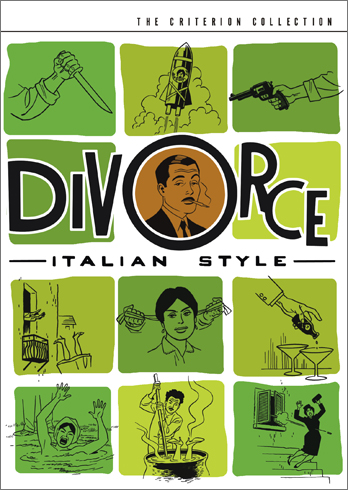 Divorce Italian Style, 1961
Seduced and Abandoned, 1964
Directed by Raffaello Matarazzi:
Chains, 1949
Tormento, 1950
He Who is Without Sin, 1952
Nobody's Children, 1952
Torna! 1954
The White Angel, 1955
Directed by Mario Monicelli:
Directed by Ermanno Olmi: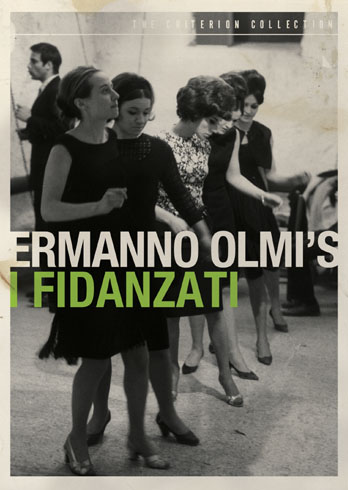 Il Posto, 1961
I Fidanzati, 1962
Directed by Pier Paolo Pasolini:
Directed by Gillo Pontecorvo:
Directed by Francesco Rosi:
Salvatore Giuliano, 1961
Hands Over the City, 1963
The Moment of Truth, 1965
Directed by Roberto Rossellini: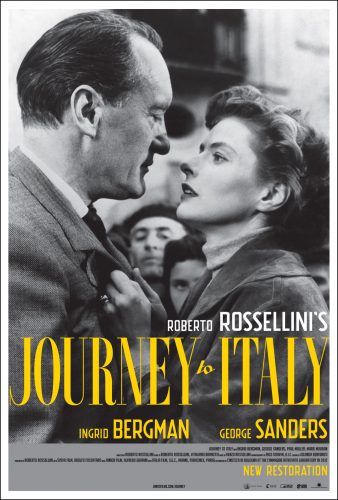 Paisan, 1946
L'Amore, 1948
The Flowers of St. Francis, 1950
The Machine that Kills Bad People, 1952
Journey to Italy, 1954
Socrates, 1971
Blaise Pascal, 1972
The Age of the Medici, 1973
Cartesius, 1974
Directed by Paolo Sorrentino: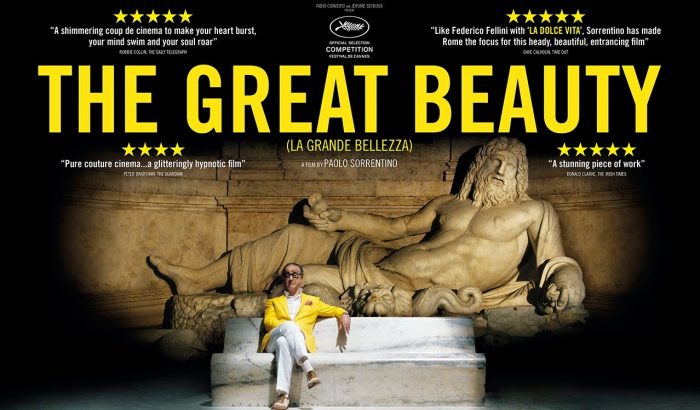 Directed by Luchino Visconti:
---
What are your favorite movies set in Italy? Leave a comment below!