I'll never forget galloping on a hilltop on Nova Scotia when I was a kid. Of all the ways to travel the world, few are so enthralling as horseback riding vacations. They take you back to an era when life moved more slowly, and people took more time to observe the world from up-close-and-in-person. It can take you away from technology and all the multitasking that goes with it, if you let it. But what's the cost involved? And how do you find reputable rides? Read on…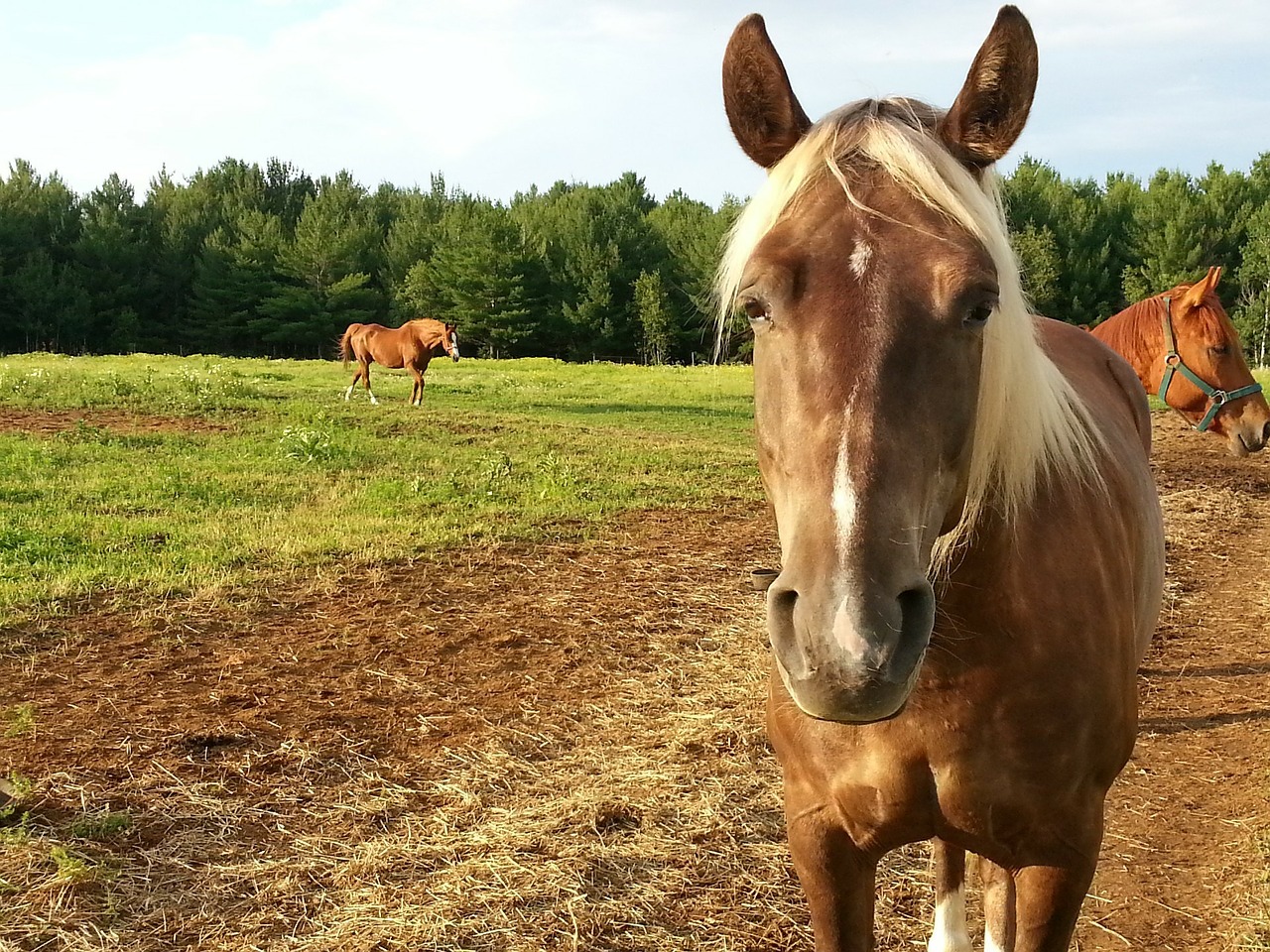 For horseback riding on beaches in the USA
Check out the article I wrote about it here.
The Best Places to Go on Horseback Riding Vacations
I enjoyed reading National Geographic's article "Top 10 Horseback Rides." They include places as far-reaching as Mexico and Kenya, to Quebec and Peru. While there isn't any advice about how to arrange these rides, it's a good starting point to figure out where you'd like the wanderlust to take you.
For a worldwide range of equestrian tours
To get a sense of the vast spectrum of equestrian travel tours out there, head to Equitrekking.com. It specializes in assembling tours by outfitters all over the world, as well as horse camps and dude ranches. You can go on cattle drives, or just sit back and enjoy nature without having to wrangle it.
You may also want to try Equitours, a company that's been operating for over 30 years. Their vacations include things like the a Masai Mara Safari in Kenya, starting at $5,200 per person, and the Sacred Valley of the Incas Ride in Peru.
Another site with extensive information about a large variety of equestrian tours is Hidden Trails. The site has a rustic feel to it, which I like.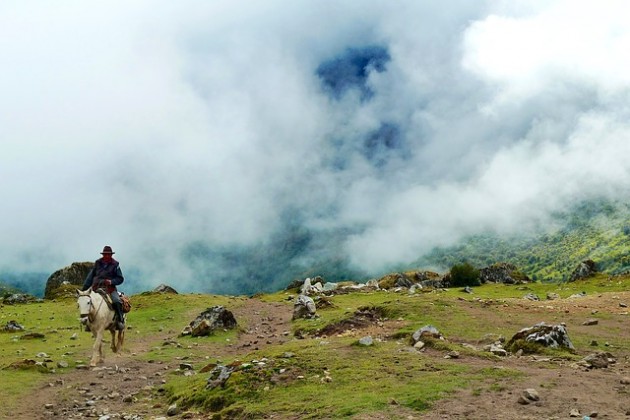 Riding in Jackson Hole
If you're after rugged and steep, definitely consider an equestrian vacation in Jackson Hole, Wyoming. There are lots of great outfitters there, but one that got rave reviews on Trip Advisor (4.5 stars out of 125 reviews) is Swift Creek Outfitters & Teton Horseback Adventures' Day Tours. Some of their tours last two hours–perfect for a taste of the adventure without a big commitment.
For additional options in Wyoming, try AllTrips's JacksonHole.net page about it.
Riding in Colorado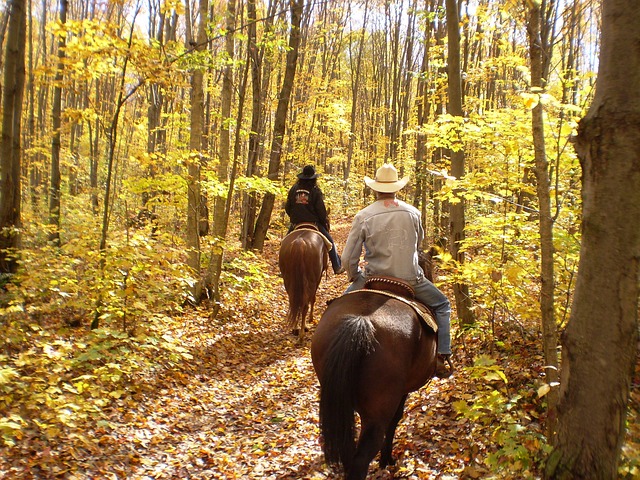 I was awed by the details of this six-day trip by Wilderness Inquiry (a nonprofit travel adventure organization) called Colorado Rockies Horsepack. Here's what they say about it:
You will saddle up at the trail head and ride a couple hours to our base camp in a beautiful setting at 10,000 feet elevation. From there, you will enjoy full and half day rides to various places, including the Continental Divide at 12,000 feet.
The website is very well-organized and worth looking into–and their Mississippi River day trips got 5 stars out of 29 reviews, so I'm guessing this one is good, too. The company also organizes trips just for women and for families, as well as lots of other exciting wilderness vacations.
For more operators that have horseback tours in Colorado, try "7 Incredible Horseback Riding Trips in Colorado" from the Colorado.com website.
Books to Get You in the Mood
A quick search on any online bookstore will immediately reveal thousands of novels that include horses as the main topic. They range from Black Beauty to Western horse-themed romances. Here are two novels that fully embrace the horseback adventure and have been made into movies.
All the Pretty Horses by Cormac McCarthy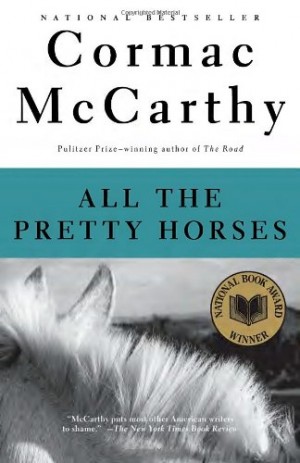 In All the Pretty Horses a teenage boy travels with a friend from Texas to Mexico, in search of work and learns how to become a man along the way. I loved reading it — and watching the movie starring a very young Matt Damon. All the Pretty Horses is part 1 of Cormac McCarthy's border trilogy, which also includes The Crossing and Cities of the Plain. 
---
>>Affiliate notice: I research every product I recommend, and I only give high marks to the very best. Some of the links here may be affiliate links, which means I may receive compensation from companies if you purchase from them. This is at no cost to you and it helps me keep this website running. So thanks for helping me! I independently own this site and the opinions expressed here are my own.<<
---
2. Lonesome Dove by Larry McMurtry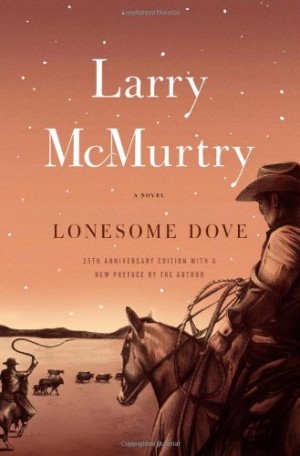 Lonesome Dove is Larry McMurtry's Pulitzer Prize-winning novel about an epic cattle drive from Texas to Montana. It's an adventure and a love story, full of outlaws. It's also book one in a four-part series. As one Amazon reviewer called it, this is "Tolstoy on the range."
Do you have suggestions for horseback riding vacations? I'd love to hear them! Leave a comment.