I'm always on the lookout for unusual England Airbnb rentals, and this Jack Sparrow House in Cornwall makes the Hobbit in me want to hit the road home. It's from Outlandish Holidays and costs 100 British pounds sterling per night (about $145 US dollars). The rental includes one bed for two guests total. It has a 5-star rating on Airbnb from 60 travelers. As the website says about the house, "We are almost as far south west as you can travel without going into the sea!"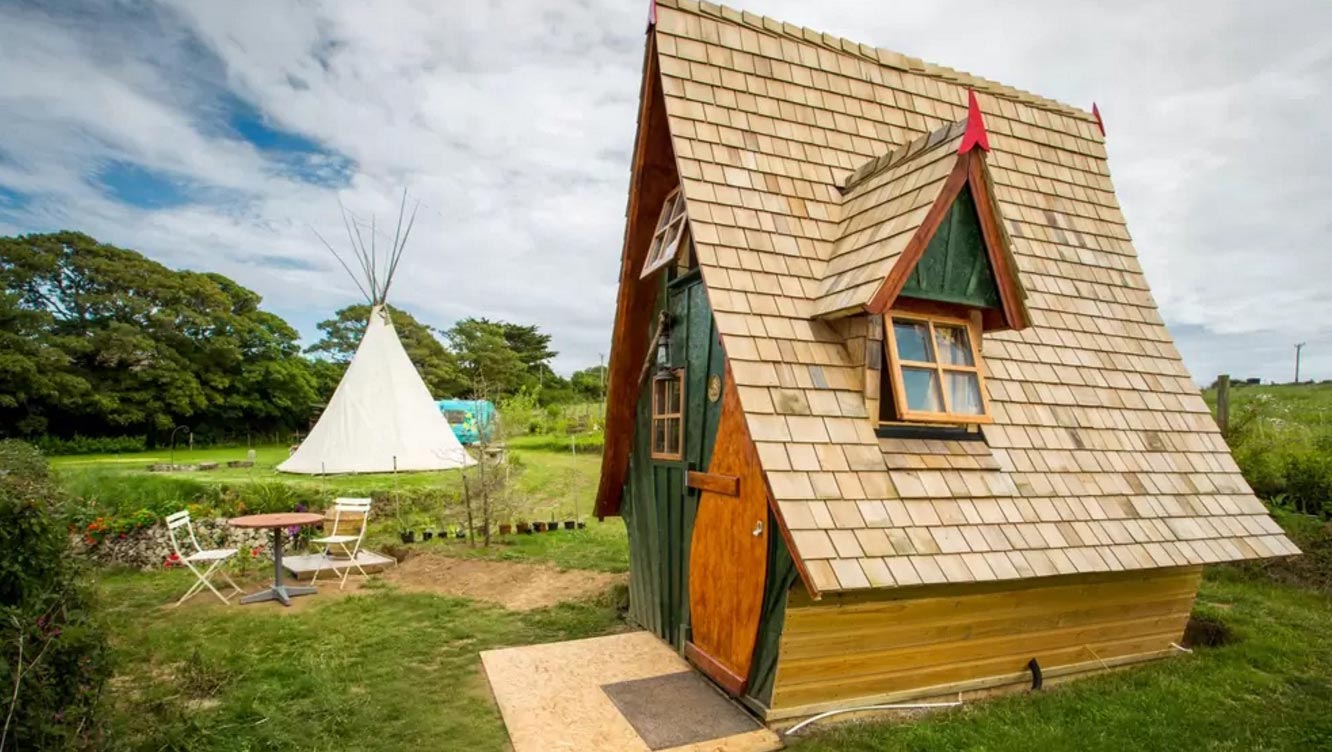 The views of Falmouth Bay are incredible! The house is also surrounded by the fields and orchards of Tregaminion. Plus, the beach of Porthallow is just 10 minutes away on foot, as is a pub "that does really good food."
If you're a fan of books by the author Daphne du Maurier such as Rebecca, the area is a treat. She lived and worked here, and you'll find Cornwall in many of her stories. She spent her final years in Kimarth, and her memorial was held at Tregaminion Chapel. The area is also where the Fowey Festival of Arts and Literature is every spring. (It's from May 6-13, 2017.) During this time they set up author interviews, plays, and local walks.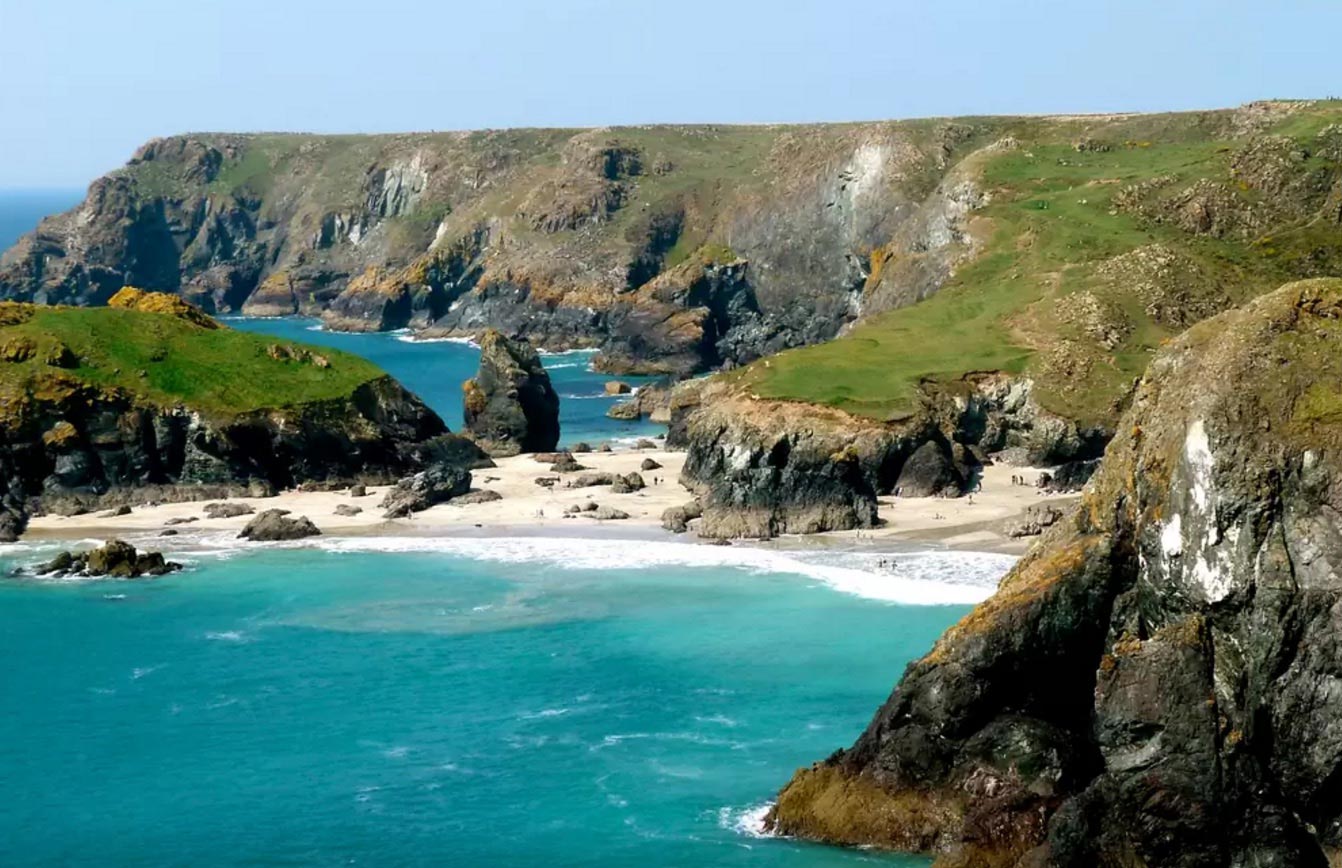 The living quarters are rustic, to say the least, but cozy in a very Bohemian way. There's a small kitchen, built-in furniture, a composting toilet, electricity, and a sleeping loft. And yes, for my British friends, pets are allowed!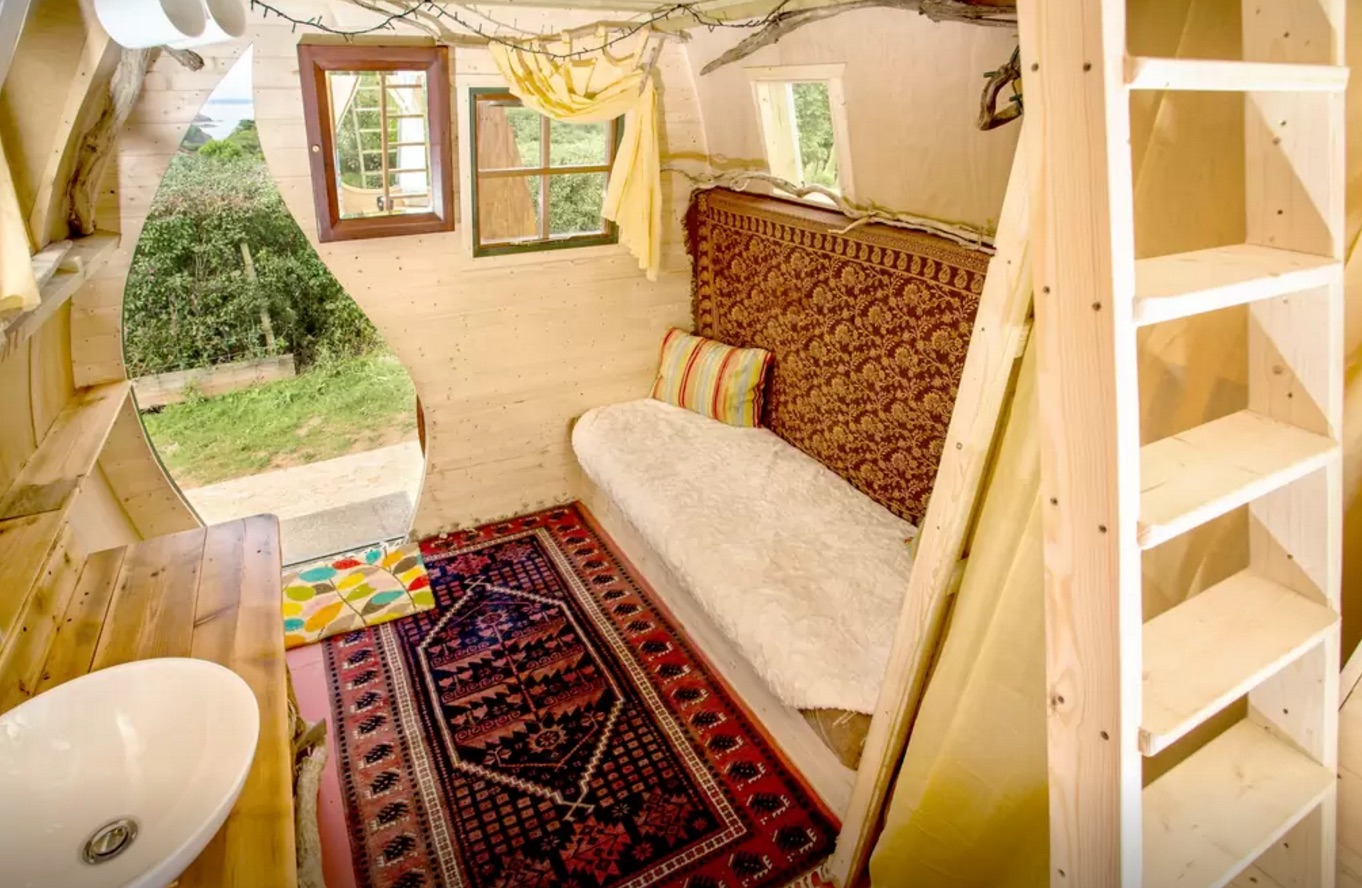 Check out the shower inside a horse box! It shows just how much you can transform anything from absolutely simple to absolutely fantastical with some paint and imagination.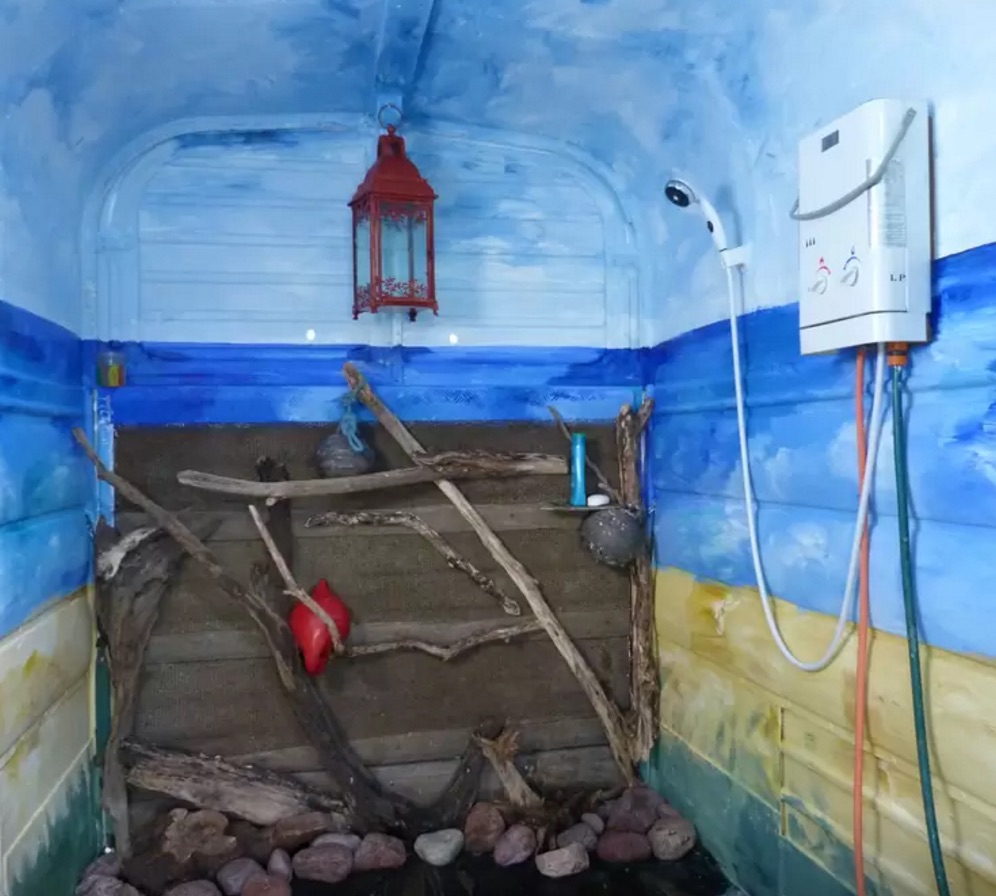 ---
For more information about this England Airbnb, Jack Sparrow House, visit the listing for it.