SELF-PUBLISHING TIPS & TOOLS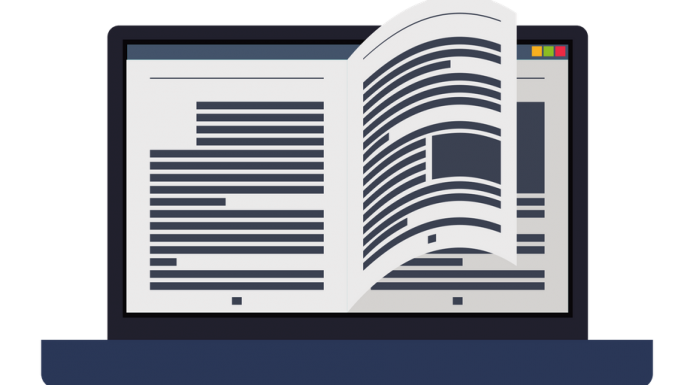 Understanding how to read ebooks that you download can be confusing if you don't know exactly how to do it. That includes reading them on your computer, phone, tablet, or eReader (like a Nook or Kindle). The good news: It looks harder than it is. In this post I give you step-by-step instructions for reading different ebook file formats...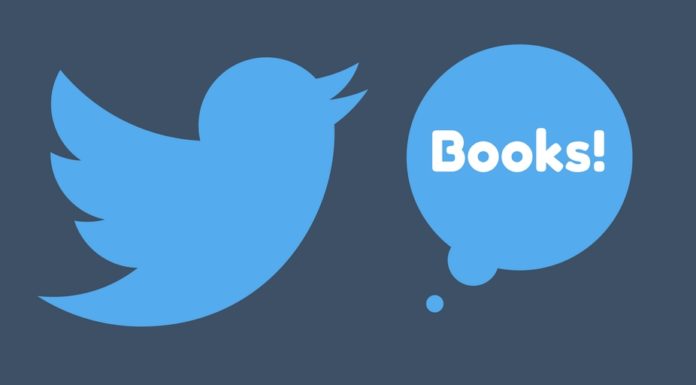 If you want to use Twitter to promote your book but you're not sure if it's worth the time, I think it is--and I'll tell you why. Writing and publishing books is incredibly hard work (raise your hands in the air right now if you agree!), but book promotion can be truly exhausting. The last time I checked, there were more...