If you want to use Twitter to promote your book but you're not sure if it's worth the time, I think it is–and I'll tell you why. Writing and publishing books is incredibly hard work (raise your hands in the air right now if you agree!), but book promotion can be truly exhausting. The last time I checked, there were more than eight million books on Amazon.com alone, and it's easy to feel like yours is lost in the crowd. But, before you start wallowing in self-pity, start thinking about the vast universe of Twitter as something that can help you.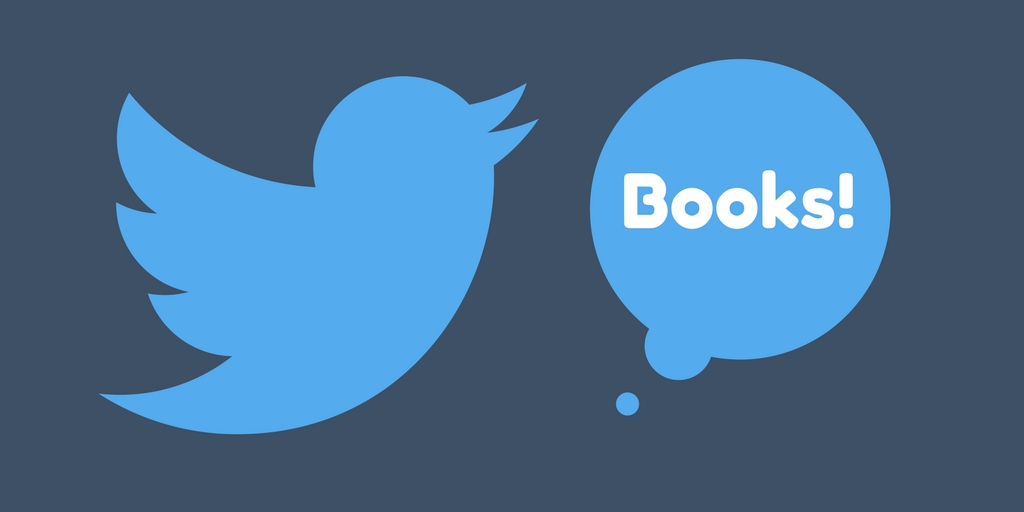 According to Statistic Brain, there are currently 695 million (!) registered Twitter users. Of those 342 million are considered "active." There are also 195 million unique Twitter site visits per day. Wow! That's a lot.
Some people argue that Twitter isn't a great place for promoting books because of the very small length of postings; I'd argue to the contrary. From my experience, Twitter folks love to help each other — and during my last free giveaway day for my novel Come Find Me, I saw direct results. After I targeted my posts at specific Twitter accounts, I saw promos for my book showing up on Pinterest pages and websites worldwide.
But, hey, if you're going to Tweet about your books, remember to balance it with promoting the people that promote you. What goes around definitely comes around on Twitter, in a good way. (For a list of specific, great Twitter handles, or usernames, that are connected with books, scroll down this page.)
How to use Twitter to promote your book using usernames, or "handles":
 First, write up a BRIEF promo sentence for your book. Use it to really get people's attention. If you've gotten great reviews, or 4- or 5-star ratings, that can help attract people to it. Some authors put an intriguing quote from their book. Some put a quote from a review.
Once you write your sentence, then you add a URL linking to your book. Those URLS are usually long. To shorten it, go to Bitly or Ow.ly and type it in. The sites will give you a shortened version that you can then post into your Twitter post.
Add hashtags if you want. These are keywords that indicate general topics that relate to your post. They begin with the hashtag sign (#). For instance, you could add #freebook or #greatread. You can make them up and as you type, a list will pop up that you can also choose from. When you include a hashtag, it means that you Tweet will show up on a list of Tweets with the same hashtags. So if someone is searching all of Twitter for free books, they might see your Tweet, too.
Add Twitter handles of people that you definitely want to see your post. These begin with @.
Here's an example of a Tweet I wrote to help promote free days of my novel. I kept it short and sweet since I was targeting sites that specifically list free books the day of the sale:
New novel FREE today and tomorrow! Come Find Me. @KindleKing @KindleBlaze @KindleBookPulse @KindleDaily @KindleUS amzn.to/1iyivBq
See what I mean? Here are specific handles you might want to add to your list:
Great handles when you want to use Twitter to promote your book on free book giveaway days:
@Free2kindle
@Fkbt
@freebook
@freebookdeal
@freebookdude
@4freekindlebook
@FreeKindleStuff
@FreeReadFeed
@free_kindle
@Freebookdeal
@freebookpromos
@freebooksy
@freebooksdaily
@freedailybooks
@FreeKindleDaily
@freebkclub1
@kindle_free
@kindlefreebies
@freekindlebksUK
@free_uk_ebooks
@freeindiebooks
@KindleFreBook
@KindleFreeBooks
Great Twitter handles for general book promotion:
@cheapkindlebk
@Bookyrnextread
@kindlenews
@indieauthorsuccess
@indiekindle
@kindleupdates
@kindle_promo
@KindleBookBlast
@KindleBlaze
@KindleKing
@KindleSurprise
@KindleBookKing
@kindleguyz
@KindleDaily
@Kindlebookreview
@kindlebooksreview
@digitalbktoday
@KindleFireDept
@kindle_mojo
@kindle_max
@kindlestuff
@kindleUSA
@KindleUS
@KindleUK
@KindleDE
@KindleES
@tweetyourbooks
@kindlebookpulse
@kindlebooks5
---
What ways do you use Twitter to promote your book? Please leave a comment.
---