HOME REVIEWS: APPLIANCES & PRODUCTS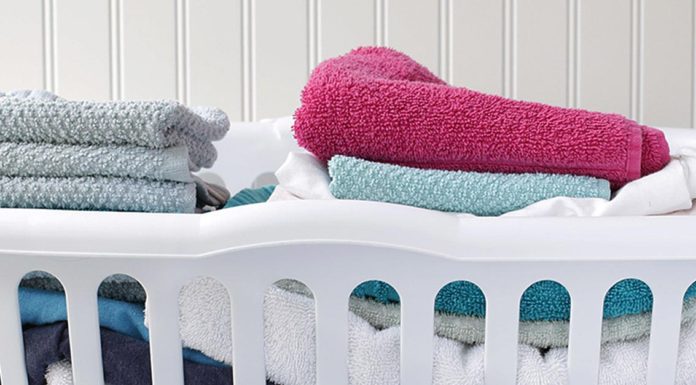 I wrote this washing machine buyer guide out of a sense of true compassion for my fellow shoppers. Because when I was shopping for a new washing machine last year, every model I looked at on the market came with good points and bad points—and the bad points sometimes far outweighed the snazziest modern features. (For the best top-load washing machines...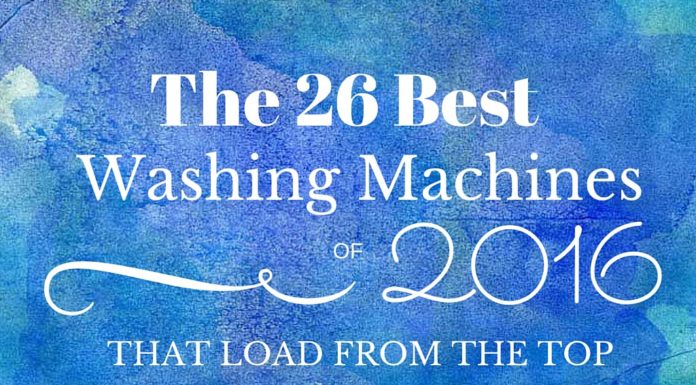 There are literally dozens of variables to consider when it comes to choosing a washing machine, and conflicting reviews makes it a mind-boggling experience. When I needed to buy one I couldn't believe how hard it was -- and I'm a former home magazine editor-in-chief (which is only to say that I'm used to making sense of complicated research). Faced with my...