Happy paint colors are the ones that make you feel, like Goldilocks, just right–and unhappy ones can do just the opposite. If you find yourself waking up and feeling uninspired, or even tired out, it may not be a lack of sleep.
The colors you surround yourself with can profoundly affect your mood on a subconscious level, draining your energy or (in some cases) stimulating you too much.
I remember when my husband and I first moved into our new house, we had painters paint our bedroom walls a dark gold. It was horrible, and I spent too many days hating it. Once we switched it out, I was so relieved.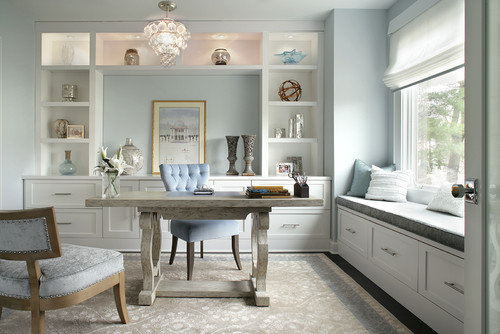 Part of the problem is that it's hard to know how you'll feel about a color until you've lived with it for a while. It's easy to choose a pretty color from a paint chip, but it's not the same as living with it every day. It comes down to how you feel beside it, not anyone else.
To help you evaluate which colors might be better for your home, here are five great articles I found about the psychology of color, and how it impacts everything from your bedroom to your kitchen. Also, take a look at how some designers have used happy paint colors in small bathroom decorating projects.
---
12 Color Meanings and How to Use Them In Your Home
Elle Decor gives a somewhat poetic approach to color in this article with its spiritual tone. I enjoyed reading things like "[Green] will encourage you to honor your unique talents and manifest them in the material world," or "Use [orange] in your home when you want to feel younger."
---
The Psychology of Color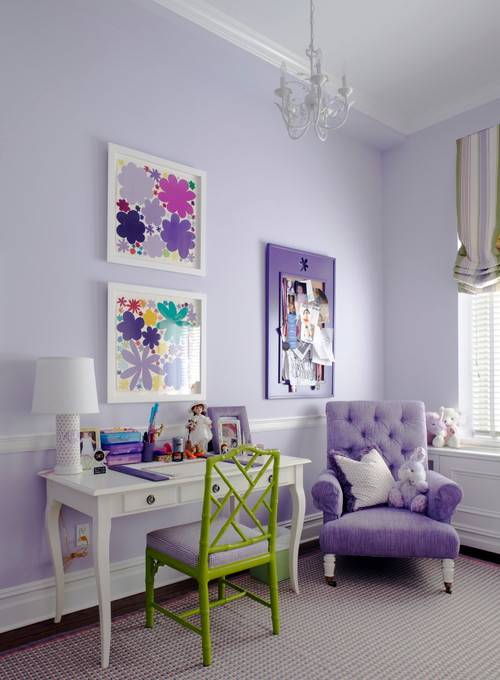 This HGTV article gives a good explanation of nine colors, from gray to purple. It also provides tips on how to use them on the interior and exterior of your home.
---
Choose Paint Colors to Lift Your Mood
I like this article by This Old House because it calls out some very vibrant and daring colors, and shows how they look when a room is painted with them. Peony pink or Claret Rose, anyone?
---
Paint Colors that Relieve Stress and Help You Relax
This article by Shape Magazine gives a breakdown of how different colors affect your mood and gives picks of top paint colors.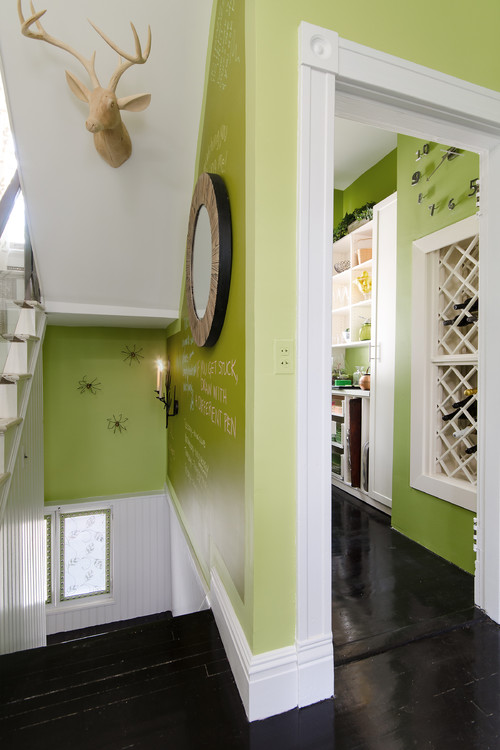 ---
12 Designers Reveal the Paint Colors They NEVER Use
House Beautiful magazine published this article to highlight why designers think certain types of colors look bad. It's interesting to compare what they say to the general articles about color psychology.
---
Which are your favorite happy paint colors and why? Please write a comment below.