Although we like to believe that helping others will be entirely rewarding, there can be some downsides when it comes to your own happiness. How do you know when you're offering not enough, just enough, or too much of yourself? It's worth figuring out your own limitations and needs before you sign up for that committee, board, or soup kitchen. Here are the five best articles I found that shed light on how to volunteer well and avoid burn out.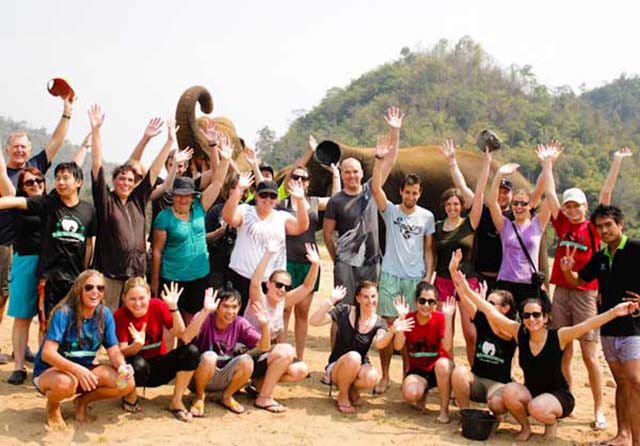 2. Why Helping Others Makes Us Happy
This article in U.S. News & World Report focuses on the benefits of helping others from the perspective of the well-being of the do-gooder. Mark Snyder, a psychologist and head of the Center for the Study of the Individual and Society at the University of Minnesota, says:
People who volunteer tend to have higher self-esteem, psychological well-being, and happiness. All of these things go up as their feelings of social connectedness goes up, which in reality, it does. It also improves their health and even their longevity.
He then goes on to describe what volunteer types have in common, from their sense of values to their self-esteem. Ultimately it's a primer on how to do more good in the world, if you don't know how.
3. Five Things You Should Know Before You Volunteer
I enjoyed reading this article by Fast Company, which clearly spells out some of the big questions you need to ask yourself before you sign up for any volunteer work. He makes the great point that "we often have an initial rush of excitement about volunteering that might cause us to over-commit." So true!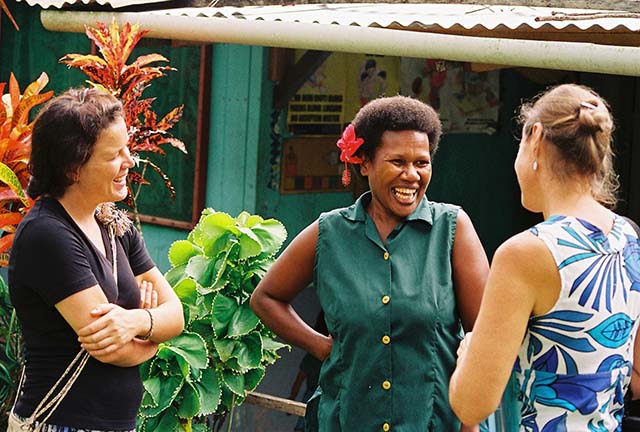 4. How to Volunteer and Turn It into a Paid Job
In the article "Proof That Volunteering Pays Off for Job Hunters," Nancy Collamer of NextAvenue.org points out all the reasons why an unpaid volunteer position can lead you to a great paid job. The two biggest benefits (aside from doing good): it builds your self-esteem and it increases your network of contacts. She also gives great advice about how to choose the volunteer gig so you don't end up burning out.
5. What Makes A Do-Gooder Do Good? And How Come We Sometimes Resent Them?
For this article, NPR interviewed New Yorker staff writer Larissa MacFarquhar about her  book, Strangers Drowning, which takes a close look at good deeds that people do, often for strangers. In some cases the deeds are extreme, like donating organs or traveling to the most dangerous areas of the world. Why do some people resent these do-gooders? As she says:
We are selfish, we are lazy, we are conventional, we like our stuff, and we don't like to hear of someone who makes us feel bad about the way we live our lives. [Do-gooders] make us feel guilty, even if they don't say anything to us.
The article is packed with juicy quotes like this that will make you think about some big philosophical issues.
---
Do you have any tips to share on how volunteer? I'd love to hear them!