I love eating fruit, but sometimes just grabbing an apple isn't enough for a snack; I need to mix it with something else to feel satisfied. Here are 20 suggestions of healthy snacks that combine fruit with other foods and will still keep you under the 150 calorie limit.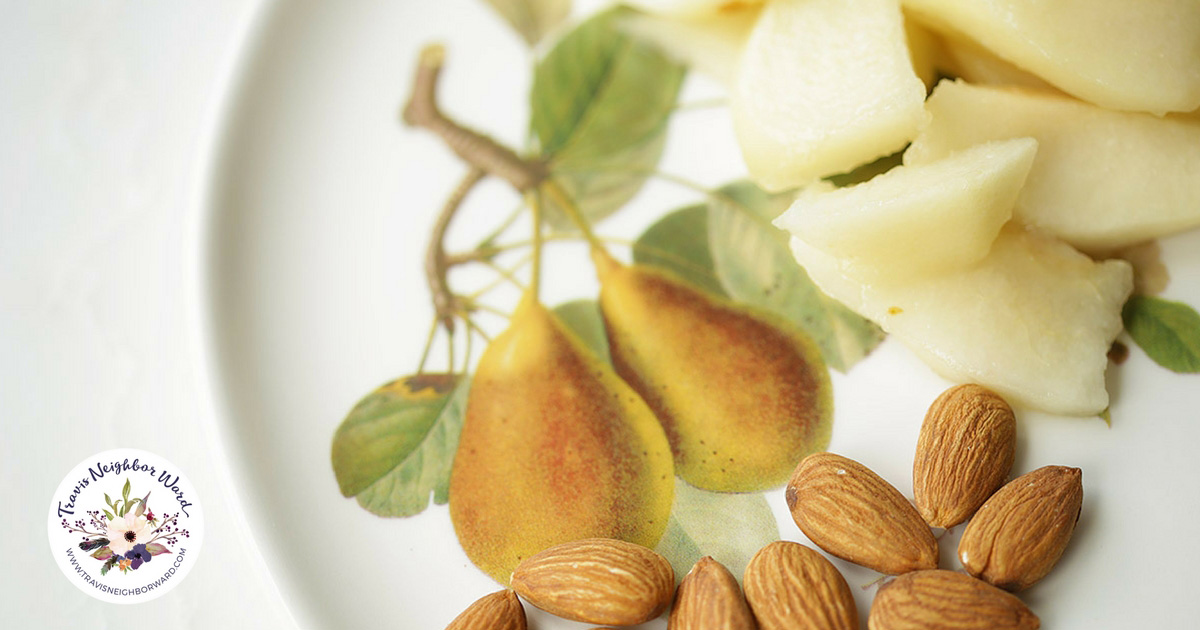 If you like pears:
Eat 1 pear plus 9 whole almonds.
Slice 1/2 a pear and smear 1/2 ounce of goat cheese on 3 Triscuit crackers.
If you like bananas:
Dip 1/2 a banana into 2 squares of melted dark chocolate.
Crush 1 tablespoon of peanuts in the blender. Roll 1/2 a banana in it, then freeze it.
Eat 1 small banana and 15 peanuts.
If you like strawberries:
Mix 1/2 cup of nonfat Greek yogurt, 1 teaspoon of honey, and 1/2 cup of strawberries.
Dip 4 strawberries into 2 squares of melted dark chocolate.
Eat 8 medium strawberries plus 2 graham cracker cookies.
Mix 1/2 cup of sliced strawberries with 1 cup of baby spinach. Drizzle 1 tablespoon of balsamic vinegar on top.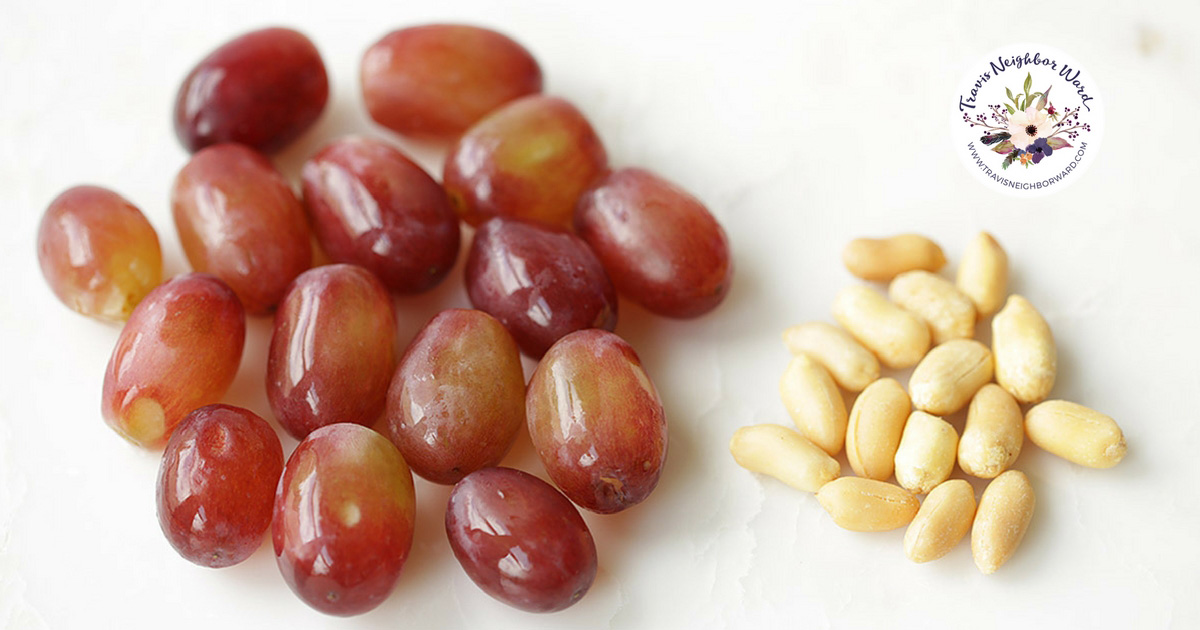 If you like grapes:
Eat 15 grapes plus 16 peanuts. Another fun alternative is to freeze the grapes.
If you like blueberries:
Mix 6 ounces of vanilla Greek yogurt plus 1/3 cup of fresh blueberries.
If you like apples:
Eat 1 slice of cheddar cheese and 1/2 an apple.
Slice one medium-sized apple and sprinkle with cinnamon.
Slice one medium-sized apple and smear 2 teaspoons unsweetened peanut butter over it.
Sprinkle a dash of cinnamon over 1 cup of unsweetened applesauce.
Eat 1 small apple plus 8 cashews.
If you like melon:
Using a toothpick, skewer one slice of cucumber, 1 small cube of feta cheese, and one watermelon cube. You can eat 5 and you're still meeting your goal.
Eat 3/4 cup of cantaloupe or honeydew melon plus 1/4 cup of nonfat cottage cheese.
If you like apricots:
Eat 5 dried apricots plus 18 baby carrots.
If you like cranberries:
Eat 1/4 cup of unsweetened dried cranberries and 16 shelled pistachios.
What are your favorite healthy snacks? Please share in the comments section.